At Peter Bendtsen Fitness we specialize in offering the best possible training to everyone who wants and new and improved lifestyle.
We love to help people reach their physical goals – but the mental development is equally important. We want to help our clients become their own experts – and we wish to create an ongoing motivation that lives and grows within them.
Besides studying a bachelor's degree in Global Nutrition & Health, I've taken a number of courses focusing on different aspects of health, nutrition and fitness training.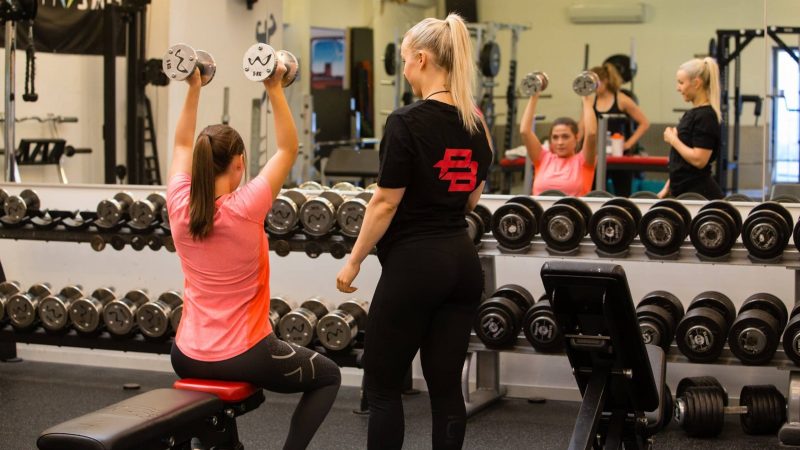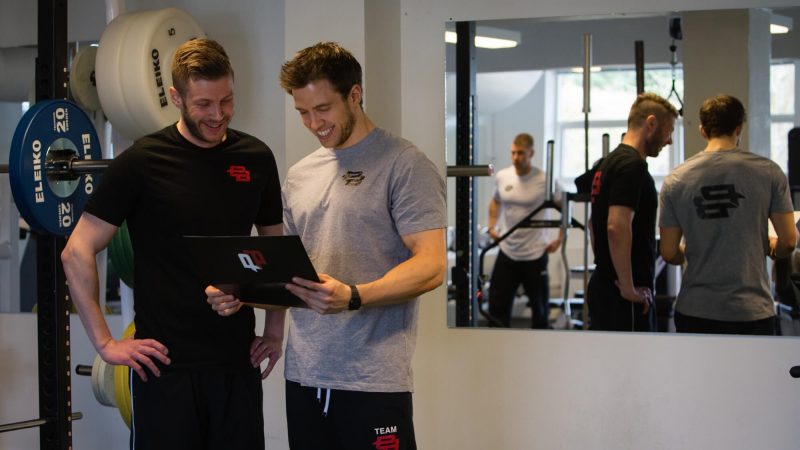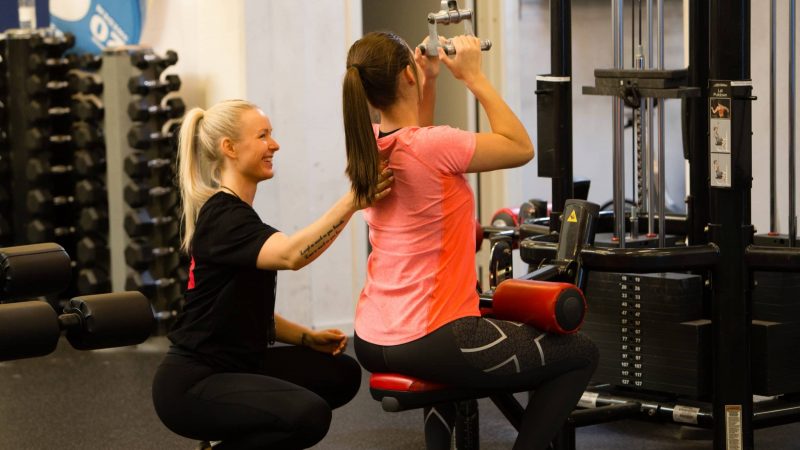 The personal trainers in our team are educated and have many years of personal experience. That's why we're able to help different types of clients through different types of training and guidance. Do you want to lose weight – or become bigger and stronger? Do you want to be more flexible and athletic – or do you simply want a healthier lifestyle? At Peter Bendtsen Fitness we help experienced clients as well as people who are completely new to fitness training.
Our team focuses on the personal aspect of personal training. A personal trainer is not just someone you train with in a gym once or twice a week. A personal trainer is someone who designs your diet and training program so it suits your life and your needs. A personal trainer is someone you can contact outside the gym – and someone who constantly pays attention to your specific development.